Presents
THANKS4GIVING
The Ohana Motorsports Foundation is organized to engage in charitable and awareness-building activities which benefit local families and communities that have fallen on hard times.
REGISTRATION
Registration is now open for November's #carsandcoffeehawaii & #thanks4giving at Ko'Olau Center in Kaneohe – this event will be a fundraiser for @hugshawaii with all donations going directly to HUGS to assist families with severely or terminally ill children. If you would like to donate a stuffed animal/teddy bear instead of a monetary amount those will be collected as well and delivered to the HUGS house in Honolulu, but cash / venmo / cashapp are greatly appreciated for ease of use and can go toward whatever HUGS may need at the time.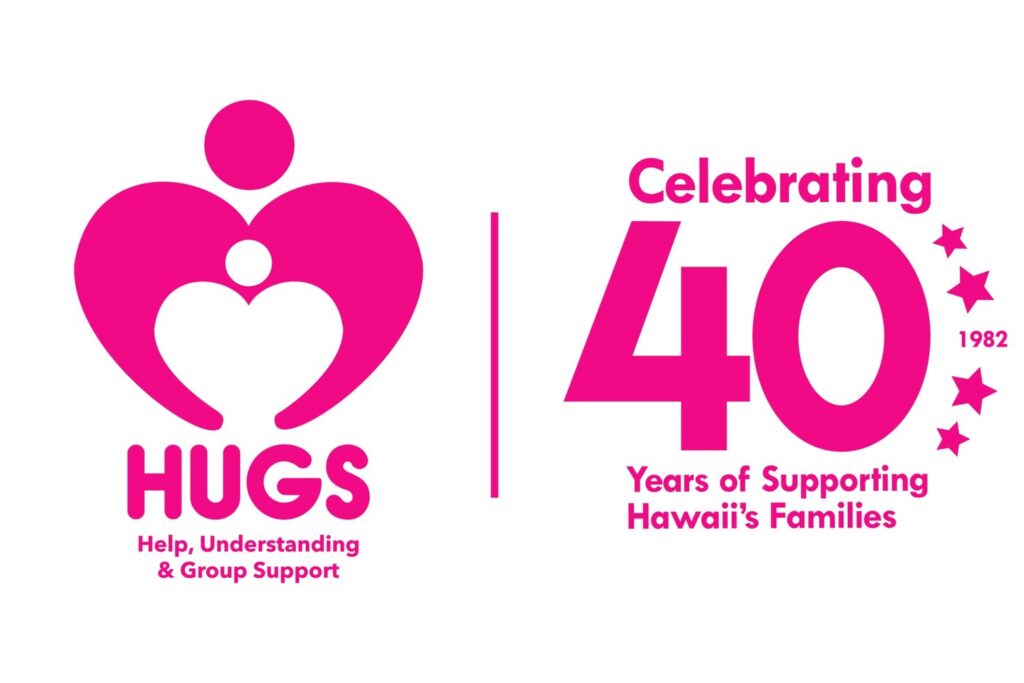 We want to thank Carol, @irepdetailsupply and Ko'Olau Center stores and shops for allowing us to use the parking lot. We also want to thank our great sponsors and partners, @texacoinhawaii @sheasluxurydetailhawaii @honoluluexotics @weedrivetesla @tipsy_pig___ @islanddrivertv @blackbelletinting @mjmotorsports808 @customds808 for all of their continued support and backing. We sound like a broken record but we are unable to do it without them.
Look forward to seeing everyone on the 26th. Please register through our website www.ohanamotorsportsfoundation.com/our-events as space is limited due to size of the lot. Enter from behind the theater and turn right. Have your registration handy on your phone please so we can quickly get folks in. Parking will be in order of arrival so please come as a group if you want to park together. Thanks for your continued support and hope to see you there.